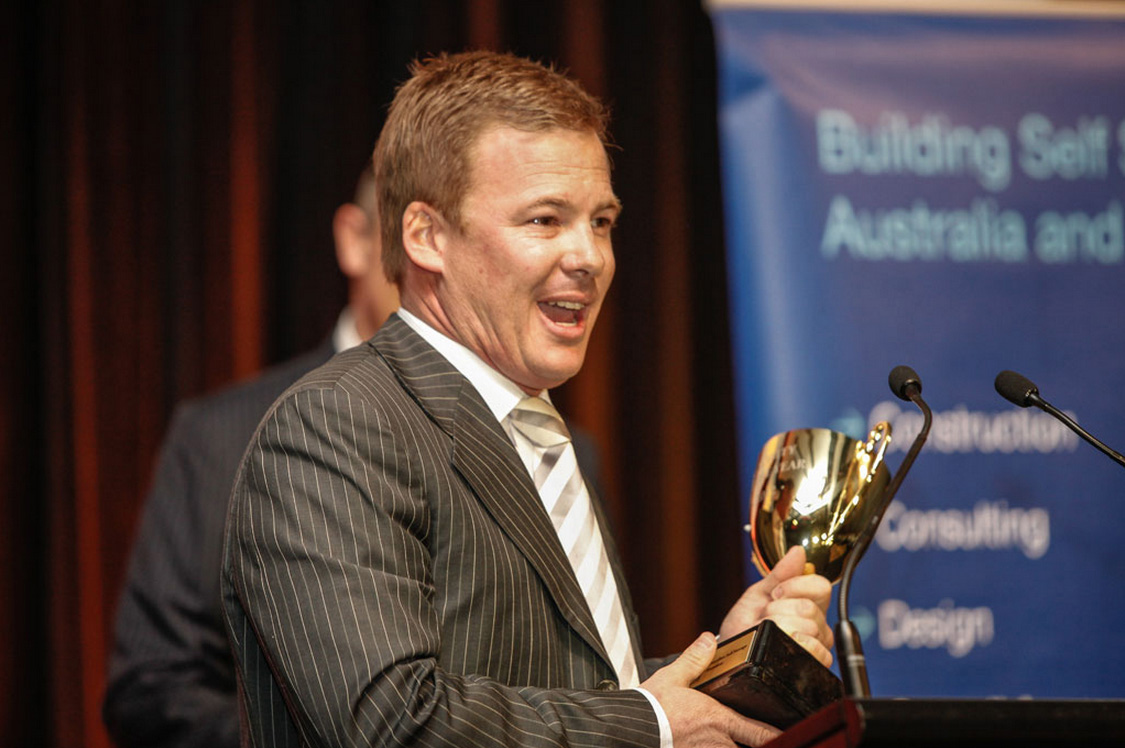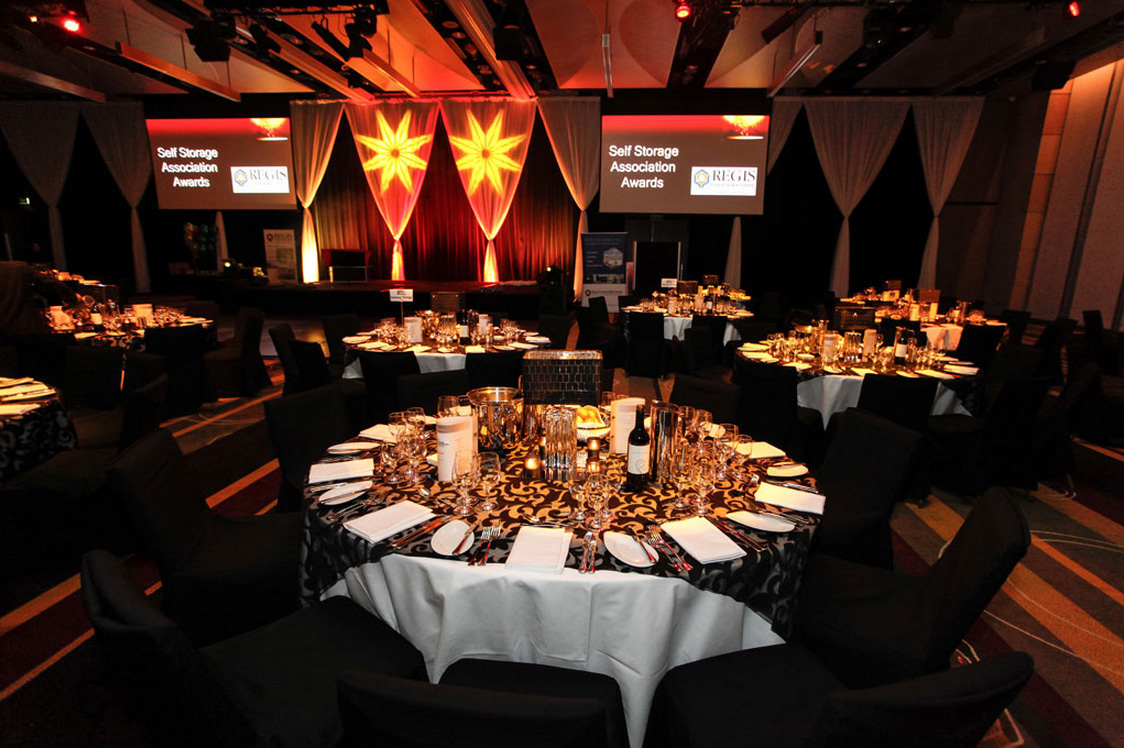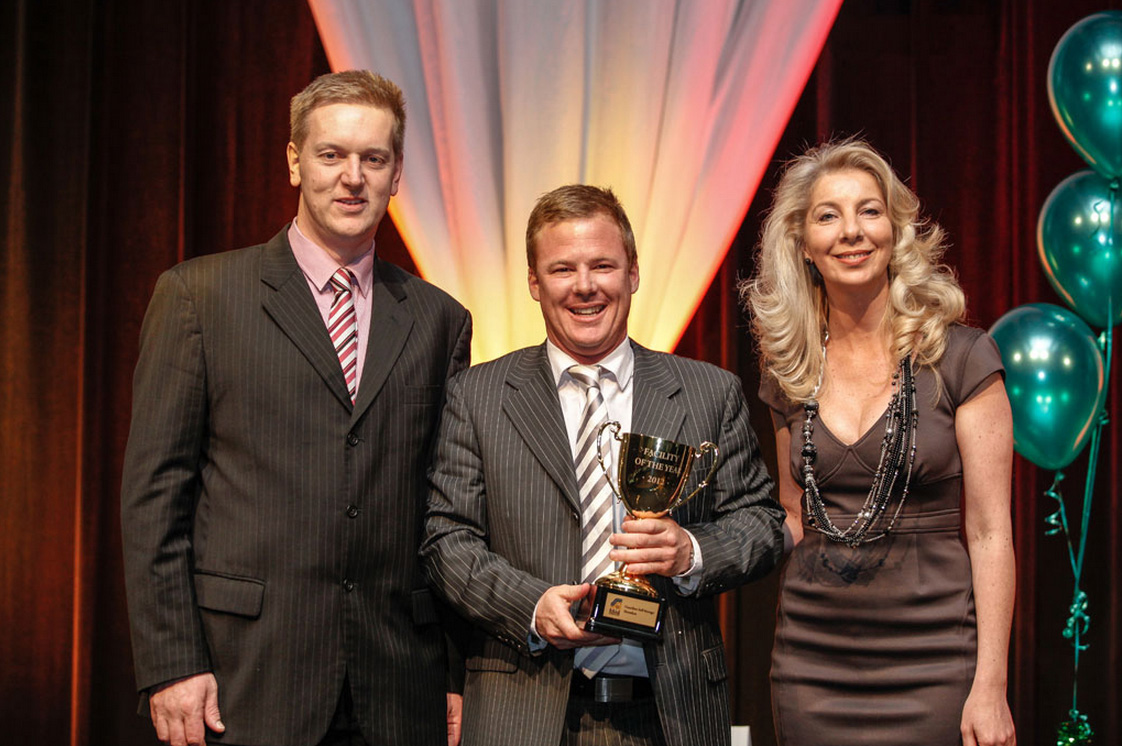 Award Winning Storage
In the past 18 months, New Zealand business Guardian has been carefully listening to it's customers. In response, they've invested significantly in improving the customer experience from end to end – including modernising their fleet of rental vehicles and trailers, bringing on more staff and creating a free truck hire package.
Did it work? You bet it did
At the Hilton Sydney Hotel recently, Guardian Self Storage NZ were recognised with two of the top honours in the 2012 Self Storage Association of Australia (SSAA) Awards, beating out all the other self storage facilities across New Zealand and Australia to be the best self storage. In doing so Guardian was the first company ever to win both "Facility of the Year" and "Regional Facility of the Year". Guardian Self Storage would like to extend a great big thank you to all those customers in NZ who made it possible.