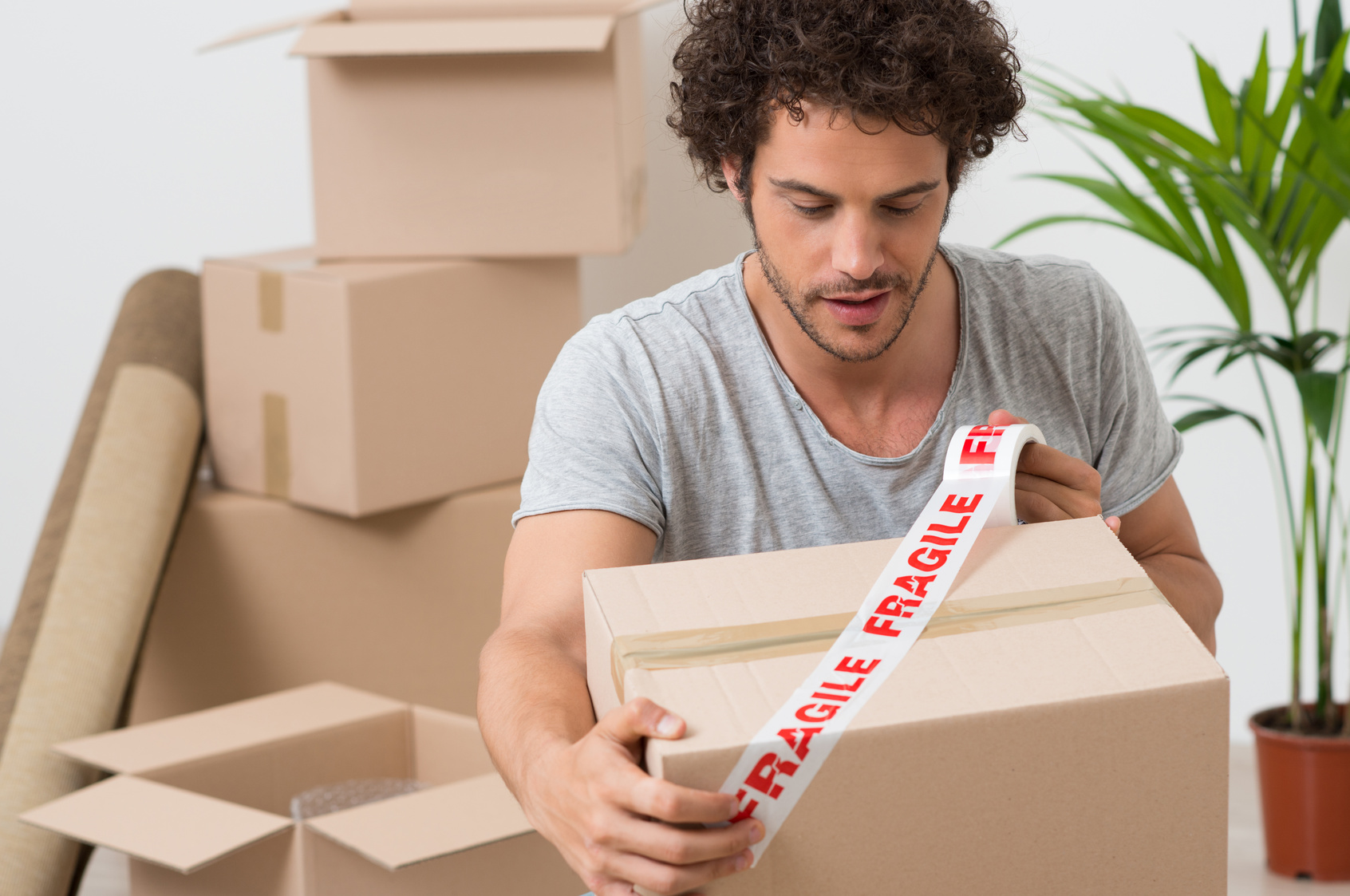 Personal Storage
At some stage we are all faced with moving. It starts with moving out of home and it never stops. Not every move means we have a space to store our stuff. Guardian storage provides clean, flexible self storage spaces to suit your personal Self Storage needs.
You could be renovating your home, building a new one or you could even be divorced.  Regardless, we have storage solution for you. At any time come and see our trained self storage professionals who can guide you through the process of selecting the space you need to suit you.
Short or long term, we will be able to help you with a storage space at Guardian.
Renovating
Retiring
Student Storage
Building
Downsizing
Estate Storage
Why Guardian is the best for Personal Storage
Saves You Money
Our trained self storage professionals will show you how to use self storage to save you money, pack your space to reduce the size you need, saving money. You only pay for the storage that you use and we have many sizes to suit, reducing your costs.
Safe and Secure
Friends and family might help you save a few dollars on storage but are your goods safe and secure like they are at Guardian? We have the latest pin security access and the latest in security automation to protect your valuable goods. Don't take the risks of storing without the latest security.
24/7 Access
We allow access 24 hours a day to all Guardian self storage facilities providing you with convenience so that you can access your storage space when it suits you. Storage is convenient at Guardian.