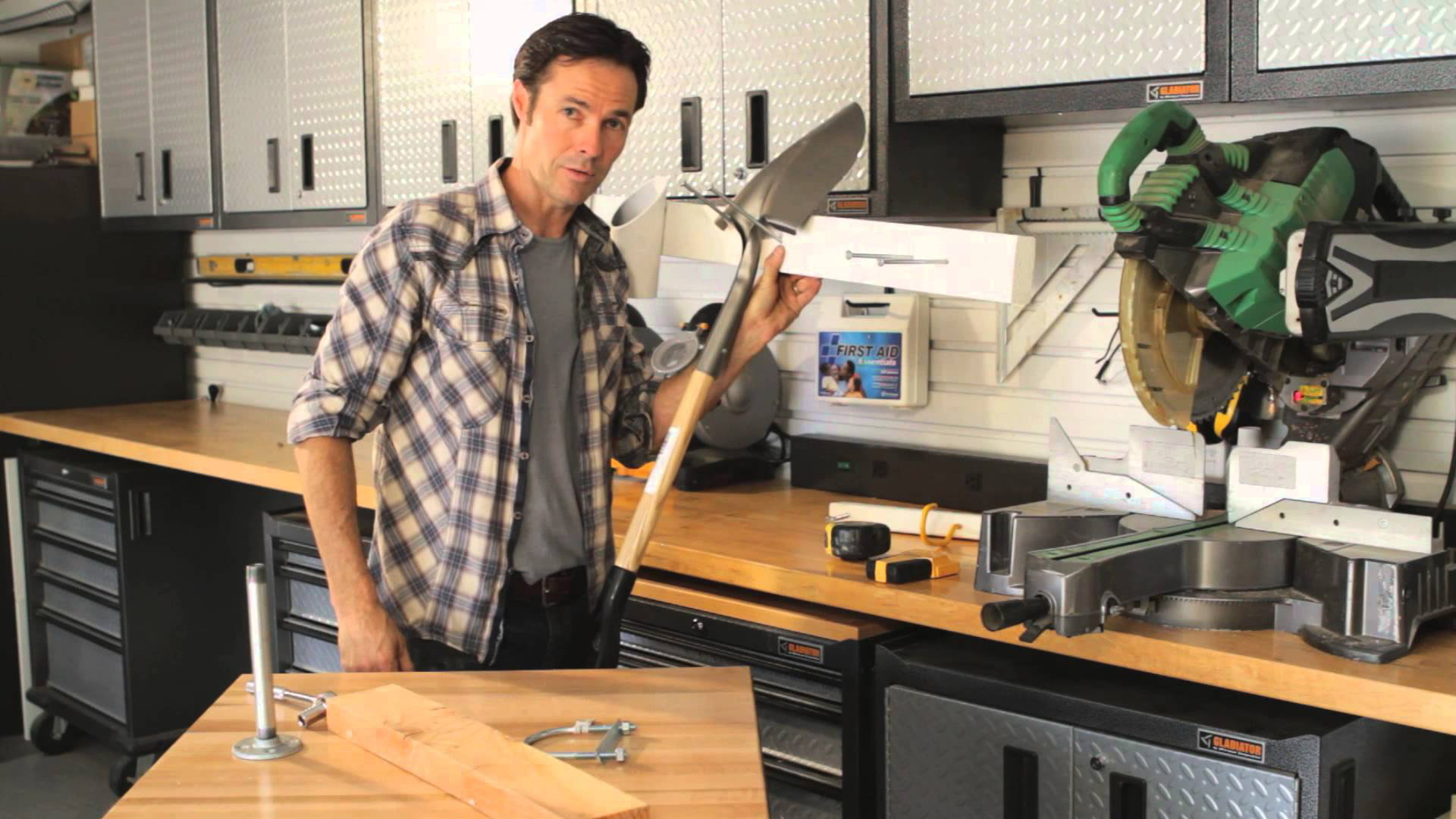 54 Cubic Metres
6M X 3M X High-Stud
High Stud Electricity lighting
Work 'N Store Units
Need somewhere to work but don't need permanent premises? Need a workshop suitable for tackling a special DIY project?
At Guardian Self Storage we cater for your varied needs.
This is why we have our Work'n'Store storage option.
These units – which are available for short or long-term hire – come with a roller door, a high-stud ceiling, electricity and lighting available all at a great monthly rate much better then leasing a commercial premises as we take care of the outgoings , you are not tied into any long term leases and it is secure!
Enquire Now